Bio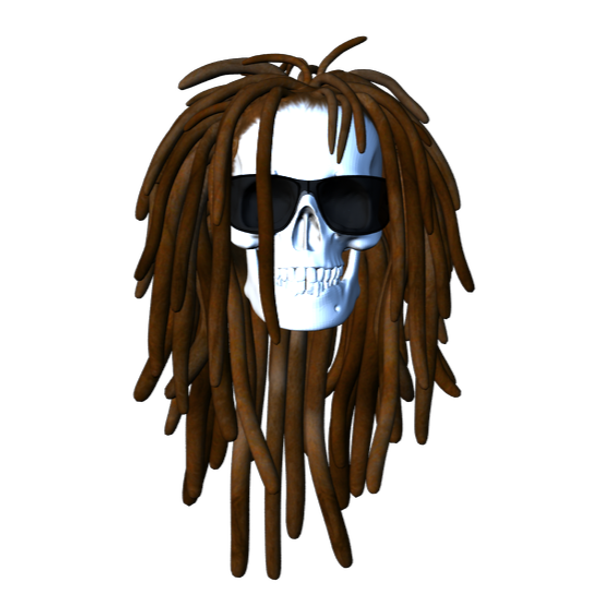 Hello, I'm ZATOGO.
I'm a Musician, Singer-Songwriter, and Producer from Atlanta GA, Music Capitol of the South.
I'm a multi-instrumentalist and have produced and played many types of Music over the years.
I have worked with many talented musicians.
Usually the more talented, the more ego.
These days I'm a solo Act.
Everyone in the Band is named Chip and they never argue or get their feelings hurt.
I've been producing Electronic Music since the late 70s.
I started working with midi before General Midi, and started mixing Loops in 1998 with Acid Pro.
At the moment I'm into Electro, Chill-Out, and Synth Pop.
I've always been passionate about Music. I give it 100%.
Music should move you. I mean inside, not your feet.
When I produce a song I think about the Mood I want more than the BPM.
If listeners Feel something when they hear my Music, I've been successful.
Thanks for listening,
Zatogo